Today in the classic-vintage-enthusiast car news…driving classics without classic headaches, beer and cars in CA, Car & Driver's top picks, the Pebble Beach Index Fund, and bringing back an old friend.  Here's a curated list of the stories making the headlines today.
Drive a classic without worrying about the next engine out service
Want to experience driving a classic-vintage-enthusiast car without all of the costs and risks involved?  Our friends at Hagerty are offering just that under their new company DriveShare.com. This will either cause all potential buyers to 1.) finally buy that '77 air-cooled 911 they've always wanted or 2.) realize that Defenders aren't new Range Rovers when it comes to city cruising.
Beer and Cars
Now that you're listening…coming tomorrow is the first annual Summer Classic, a day of "classic (pre-1975) cars, classic brews and classic tunes" in the taproom at East Brother Beer Co. in Richmond, CA.  Attendees can vote for their favorite car show entry and winners of the people's choice car show will receive a trophy growler.  Nothing beats a trophy that you can actually drink from.
Car & Driver's Top Pebble Beach Picks
Every year at the Pebble Beach Concours d'Elegance, the folks at C&D don their straw hats, blazers, and hit the immaculately groomed grounds to ogle the automobiles and rub elbows with the 1-percenters.  Vehicles combining for hundreds of millions of dollars in value are being judged on their originality, cleanliness, historical significance, and general wow factor. They don't judge officially but they certainly have a platform for expressing opinions.  See here for their top picks.
Photo credit to Car & Driver
The classic car market is not in danger
There have been some stories floating around from the likes of Bloomberg, Fortune, and others, suggesting the classic car market is down.  We're preparing a piece directly aimed at that, but in quick retort, here's some good news and more aligned with where we think it's going.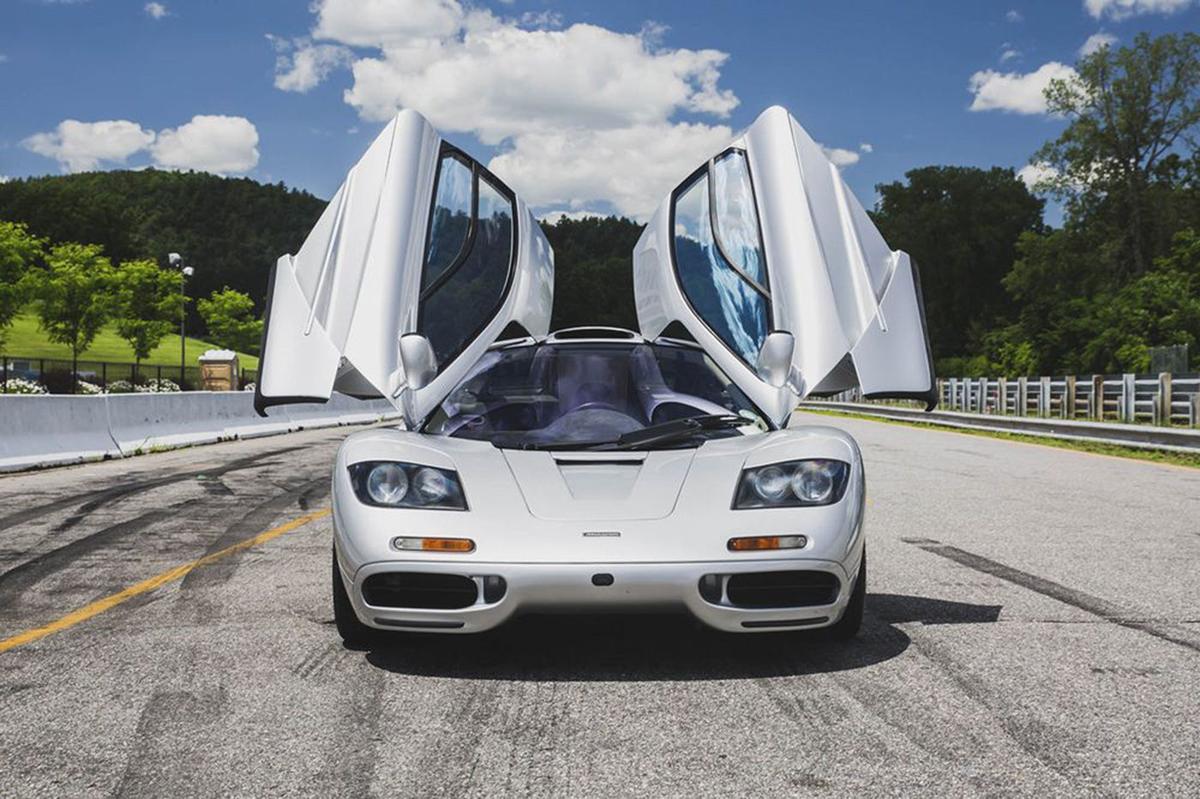 Photo credit to Bonham's Auction
Saving the Manuals…one car at a time
Maybe just maybe, automakers are paying attention to enthusiasts…the latest reports coming from Toyota are suggesting the upcoming 2019 Toyota Supra will have three pedals and a forced induction V6.
Have something you would like to feature…CONTACT US
WANT ONE?  Email us.
HAVE ONE? Post about it.
---
Drive Fun Daily
---